Port Health Services Ministry of Health
The Nigeria Health Declaration Form must be filled out by all incoming passengers to Nigeria. Paper-based versions will be provided on arrival in Nigeria for passengers unable to fill the form.
This form is an instituted measure to prevent the spread, monitor the possible importation of infectious diseases and aid the control of disease outbreaks thereby protecting the health of all Nigerians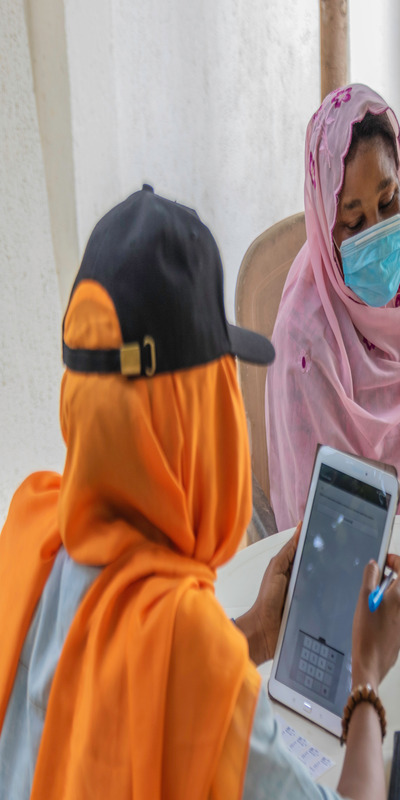 Kindly go through the form and fill the required fields.
Carefully verify that all details are correct and proceed to submit.
Submit form and download a copy either from here or your email.